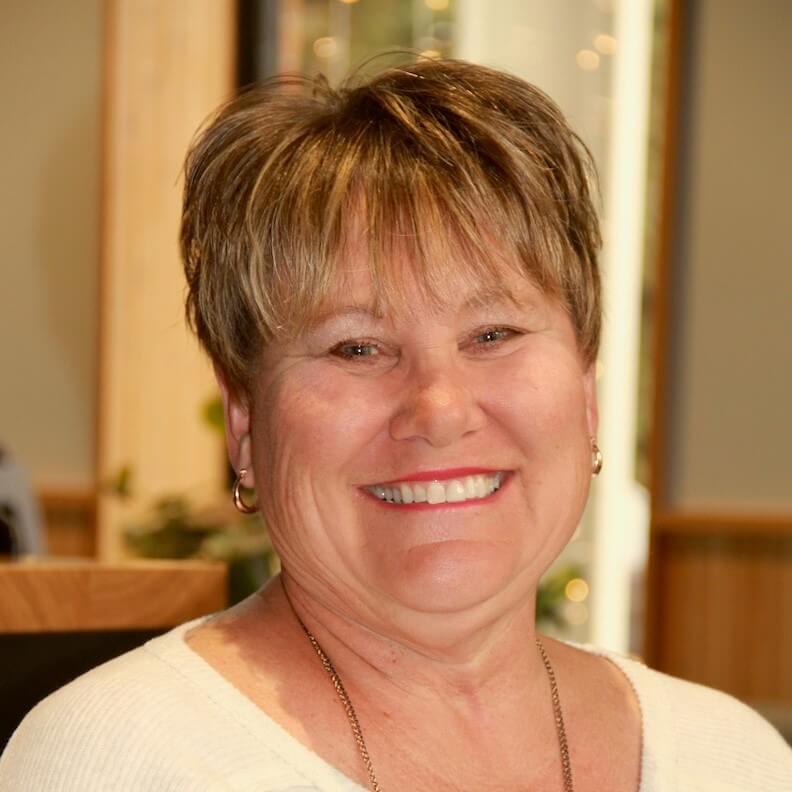 Connie Dawson's husband, Mark, died of cancer in 2008 at the age of 48. Connie was immediately thrust into the role of mother and father to her 2 middle-school aged sons, Zachary and Brett. Connie recalls the lack of tangible support apart from immediate family and close friends. As an expert educator, Connie engaged her church and several other organizations in an effort to try to fill the gap for widows. It was then that she was introduced to Widow Might by a Board member. She immediately offered her expertise and life experience to help the organization.
In acknowledgment of her on-going value and contribution, Connie was the first person invited to join the Widow Might Advisory Council in 2014. She continues to help shape the organization as it grows and expands.
Connie's sons are now college graduates with jobs. Zach married his college sweetheart, Lizzy and Connie is thrilled to have a daughter-in-law after raising two boys. In September 2019, she married Jim and gained two sons, one daughter and their spouses along with three grandsons. Connie feels her journey has been and continues to be deeply blessed by the Lord.