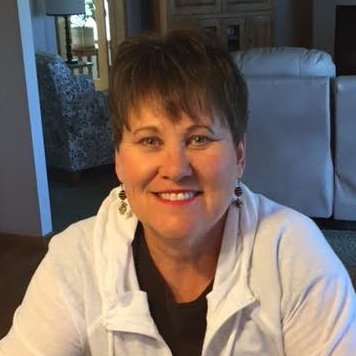 Connie Dawson's husband, Mark, died of cancer in 2008 at the age of 48. Connie was immediately thrust into the role of mother and father to her 2 middle-school aged sons, Zachary and Brett. Connie recalls the lack of tangible support apart from immediate family and close friends. As an expert educator, Connie engaged her church and several other organizations in an effort to try to fill the gap for widows. It was then that she was introduced to Widow Might by a Board member. She immediately offered her expertise and life experience to help the organization.
In acknowledgment of her on-going value and contribution, Connie was the first person invited to join the Widow Might Advisory Council in 2014. She continues to help shape the organization as it grows and expands.
Connie describes her journey as one filled with many activities. Besides being part of the Widow Might Advisory Council, Connie is very busy volunteering at her church, Hosanna Shakopee, Life Reimagined with AARP, and HEART (Hosanna Emergency Action Response Team).