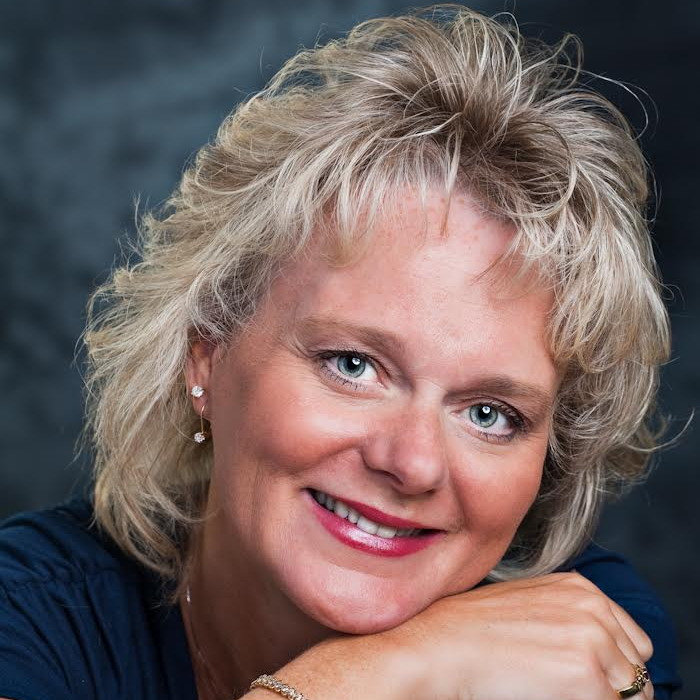 Krista Smith-Larson lost her husband in June of 2012 from a horrible rare blood disease called Amyloidosis. At only 48 years old, It was very unexpected and went quickly. Jon was the love of her life and they celebrated a blended family with 4 children, all young adults when he went home to Heaven. After being married 13 years they had just entered the "empty nest" stage and loving life. They owned a family business and ran a divorce recovery ministry together along with the marriage ministry at their local church so their lives were very intertwined. She suddenly found herself alone and devastated. She grieved fully and continues to live in honor of the wonderful man that he was.
Krista lives in Monticello, MN and her passion is to connect with other widows who find themselves experiencing the same losses that she has felt over her grieving process. She believes grief is very real, it is very painful but it is survivable and that she is living proof of that.
Their children are now young adults. Three are married and live locally and one lives in Pennsylvania. Their families continue to grieve and continuously find ways to live out his legacy. After 4 years of being a widow Krista remarried and is now working through yet another adjustment. Krista and her husband Loren believe they have been blessed as a family over the years and look forward to continuing on this journey together.