Brighter Days Grief Center
GriefShare Overview
GriefShare seminars and support groups are led by people who understand what you are going through and want to help.
Many widows have found peace and healing as they walked alongside others as part of GriefShare.
You'll gain access to valuable GriefShare resources to help you recover from your loss and look forward to rebuilding your life.
GriefShare is open to anyone who is grieving a loss through death.
Back to Service Provider Categories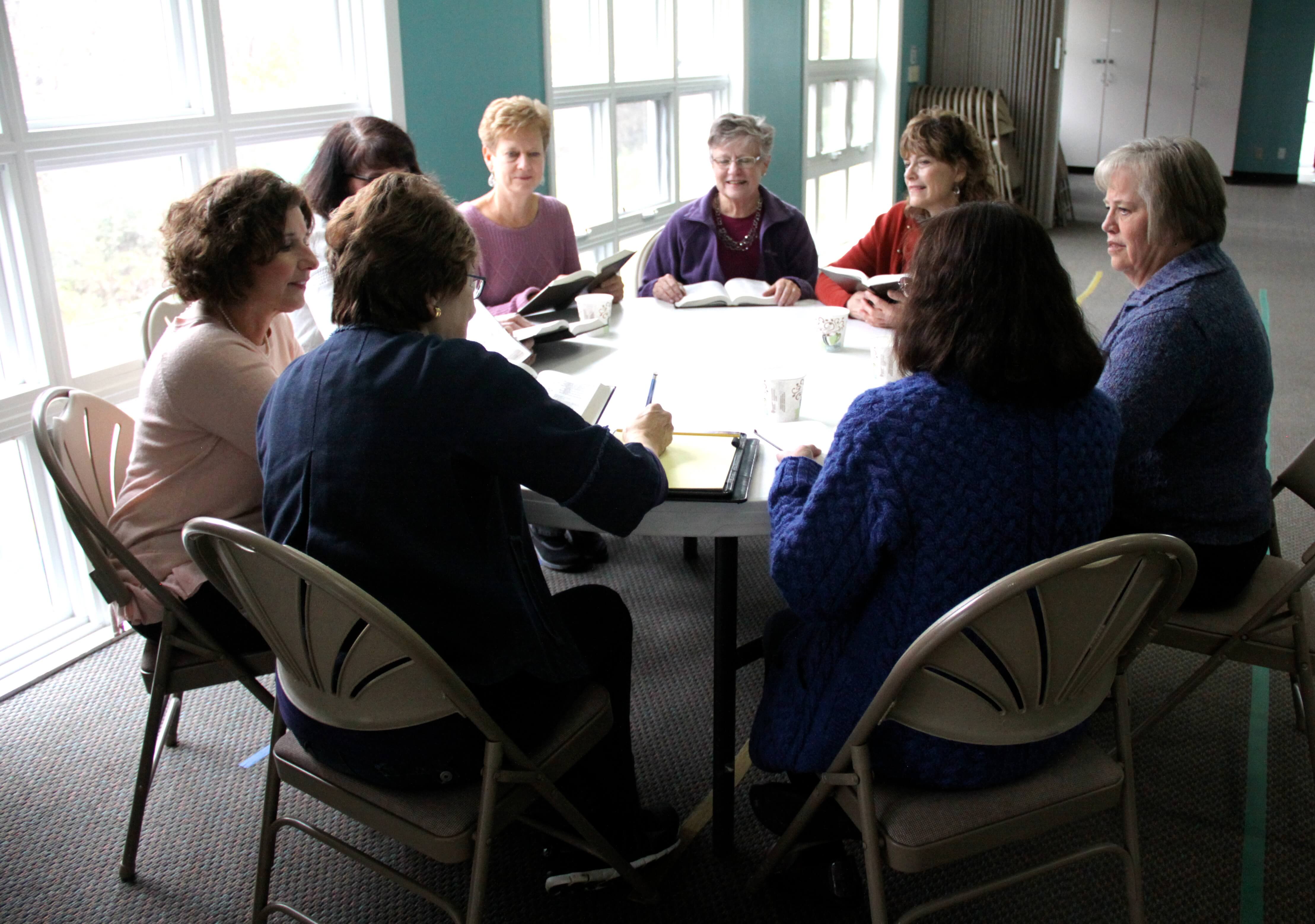 Seek understanding and healing as part of a community.