Major Life Changes
In general, it is recommended that you avoid making major life changes, such as selling your home, or changing jobs, for at least one year.
If you're concerned about your job, ask your HR department about taking a leave of absence or reducing your hours for a period of time.
It's natural to question whether you should stay in your home – memories and familiar things will trigger your emotions, and seem to intensify your pain.  This is a normal thing to happen while you grieve. If possible, try to give it time. Consider having someone stay with you for a while, or perhaps, you could stay with a friend or family member for a time, to help ease you back into your home without your husband.
Legal Matters
Contact your attorney right away. If you don't have an attorney, ask a trusted friend or family member for a recommendation, or refer to our Legal Resources page for references.
Your attorney will guide you through pertinent issues, including:

Titles to your home, automobile, and other property
Insurance policies
Bank accounts
Credit Cards
Dependent issues
Finances
Contact your financial planner right away. If you don't have one, ask a trusted friend or family member for a recommendation, or refer to our Financial Resources page for references.
Your financial advisor will guide you through issues such as:

Gathering and reviewing all statements
Notifying all institutions
Modifying accounts and service providers
Tax considerations

Identify recurring bills by referring to the last 6-12 months of bank statements.
Order 5-10 death certificates. You may need original death certificates for financial/banking accounts, creditors, and life insurance policies.
Cancel your husband's check cards and credit cards – although this is emotionally hard to do, it needs to be done to prevent fraud.
Request a free credit report for both you and your husband.
Life Insurance
Most financial notifications can wait, but a life insurance settlement is typically fairly easy to apply for.
Do not invest life insurance proceeds, or pay off any large debts immediately.  Take time to make these big decisions and seek the advice of your financial planner.  
Many companies offer life insurance to their employees. Contact your husband's HR department to find out if he had a policy through his employer.
Social Security
Notify Social Security of your husband's death. Visit the Social Security website for more information. You and your dependent children may be eligible for benefits.
Health
Grief may negatively impact your ability to sleep. Consider incorporating these tips for improving your sleep and overall health.
If your health insurance was held through your husband's employer, contact his HR department as a first step.
Your financial planner may be able to provide information regarding personal health insurance options for the future.
Emotions
If you are having suicidal thoughts, get help immediately. Do not wait. Call 911 or the LoveLines Crisis Ministry Connection at 612-379-1199.
Depression, severe emotions, and mood swings are very normal while you grieve. It is helpful to get professional help during this time. Refer to our Counseling Resources page for references.
Be aware that some prescription drugs may cause thoughts of suicide, increased anxiety, and other side effects that can exacerbate symptoms of grief. Investigate the side effects of any prescription drugs before you start taking them.
Household
Be sure you know how to shut off the electricity, water, and natural gas in case of an emergency.
Gather numbers of repair and service providers before you need them. Ask friends and family members to help you do this. Refer to our Home Maintenance Resource page for information.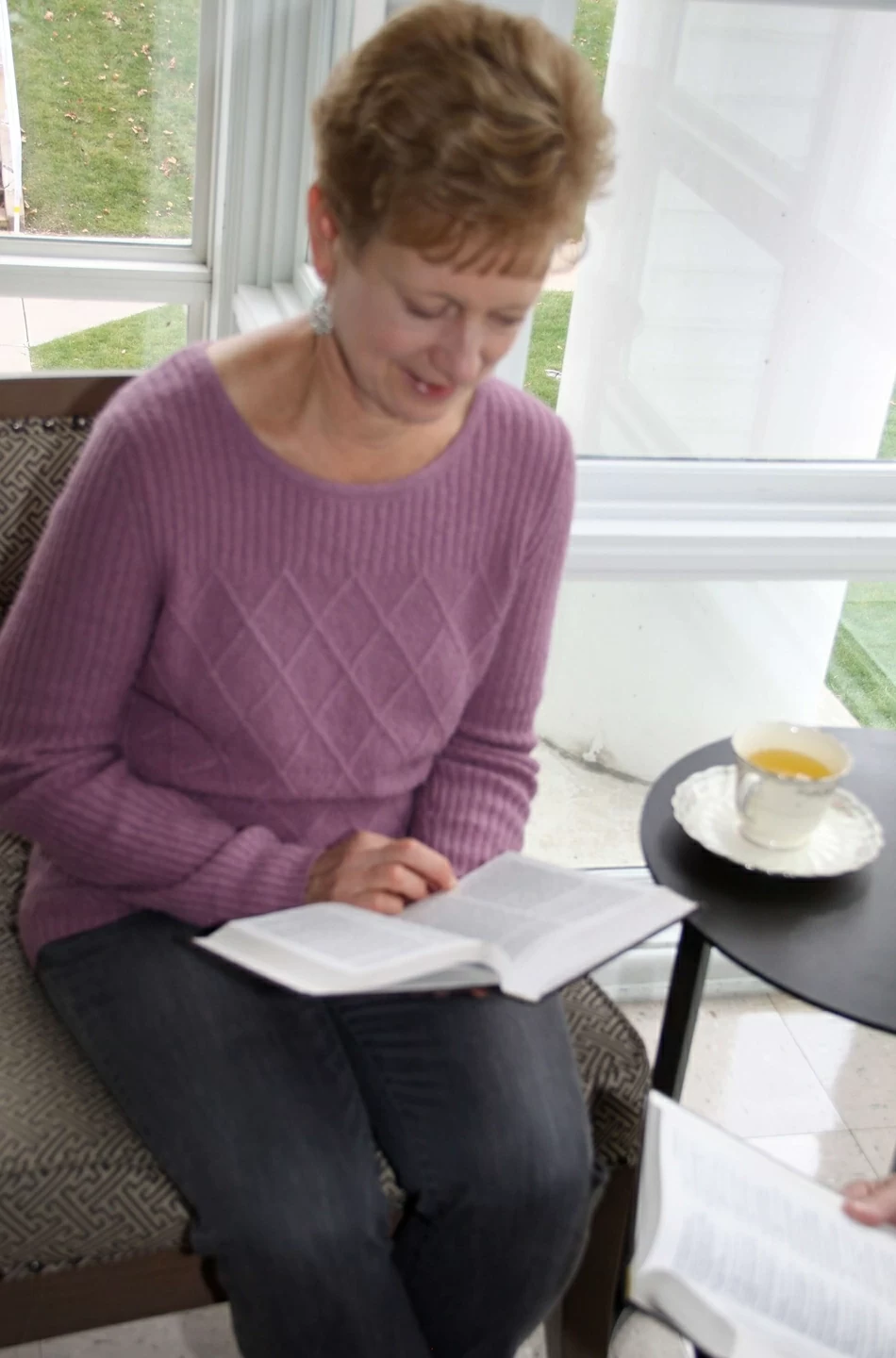 Avoid making major life changes for at least one year