Self -Care is crucial to healing and ultimately thriving
Take care of yourself. Do what you need to do. This may mean letting go of some responsibilities, or simply going for a walk or taking a nap.
Identify what depletes you, and what energizes you – and seek the latter.
Do not ignore your own health. Stress will make you more susceptible to illness.
Exercise is always beneficial to your health and relieves stress.
Physical massage may help compensate for the lack of touch in your life.
If you do get sick, go to the doctor. Ask a friend or family member to go with you. Write down what was said. Investigate the side effects of any prescription drugs before you start taking them.
Consider keeping a journal – it may help you express and understand what you're feeling.
Continue to pray, even if you don't know the right words – God will hear you.
The distraction of grief makes you vulnerable – take advantage of things that will help keep you safe.
Don't be afraid to ask for help – remind yourself that those who love you really do want to help.
Personal Trainer
His Holy Habitation Ministry, LLC

Location: Virtual Sessions (Jacksonville, FL)
Contact: Jennifer Hudgens
Phone: 904-525-0357
Email: jesusandjencpt@gmail.com
Back to Service Provider Categories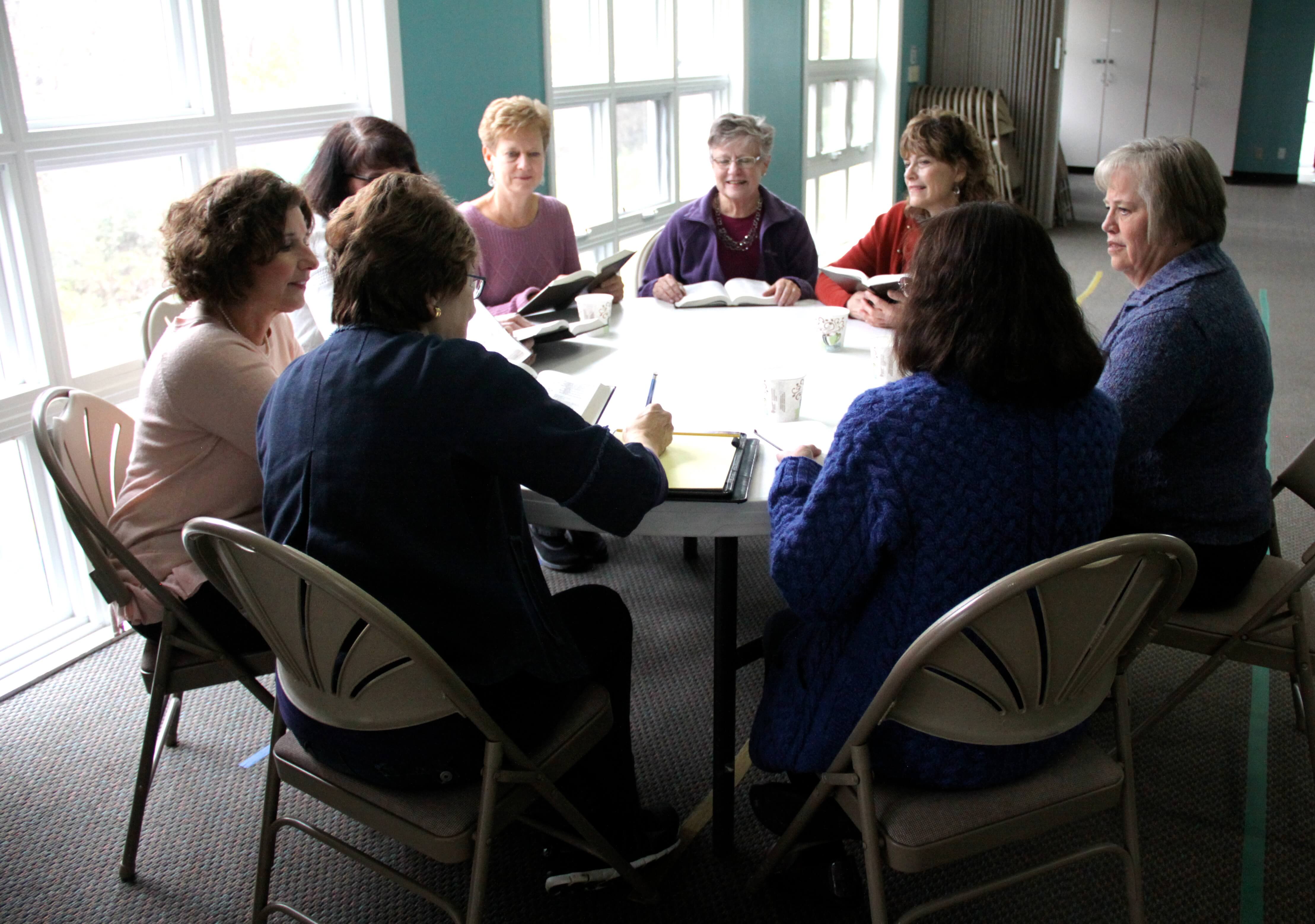 Seek understanding and healing as part of a community.