Real Estate Concerns
When real estate issues arise they can be daunting.
Remember, you are not the first widow to face this situation.
It is always recommended that you consult an attorney and licensed real estate agent when dealing with real estate issues.
Choosing a Real Estate Agent
You are in a vulnerable state, and you need unemotional professionalism at this time.
Be cautious when considering a family member or relative who is an agent – they may also be grieving the loss of your husband, and you may react differently to grief.
Sometimes relatives think what's best for you is what would make them feel better, when in fact, that is not what is best for you at the moment.
There is power and freedom in being able to separate your emotions from the work being done on your behalf.
It is always good to be able to say "no", or "not now", without having to worry about offending the person representing you.
Real Estate Issues
If the issue involves the risk of missing mortgage payments due to the loss of your husband's income, contact your mortgage holder immediately and explain the situation.
Most mortgage companies prefer to work with you to be able to keep your house rather than lose it.
Have an open mind to alternative payment plans and options.
If possible, try to avoid having financial issues determine whether you stay in your house or not.
It is best to wait at least one year before making a decision of this magnitude.
It is always best to make the decision on your terms, rather than the mortgage holder's terms.
If You Decide to Sell
Your real estate agent will help you put your best foot forward, including staging, making needed repairs, understanding market conditions, and the best time to sell.
If any, or all, of these are not proactively addressed by your agent, or if you feel rushed or pressured to sell your home, you should find a different agent.
Real Estate Agents – Minnesota
Bill Hartman & Patti Walerius

Company: Re/Max Advantage Plus
Location: 2500 Shadywood Rd Suite #400
Orono, MN 55331
Phone: Bill Hartman 612-719-5425
Phone: Patti Walerius 612-508-4356
Zach Skattum

Peterson Skattum Realty Group – with ReMax Advantage Plus
Location: 13875 HWY 13 S, Ste 100, Savage, MN 55378
Phone: 651-485-4550
Email: zach@psrgsold.com
Lane Larson

Monson & Larson Real Estate Group – with ReMAX Results
Location: 2605 Campus Dr, Minneapolis, MN 55441
Phone: 651-402-7297
email: lane@monsonlarson.com
Rob Monson

Monson & Larson Real Estate Group – with ReMAX Results
Location: 2605 Campus Dr, Minneapolis, MN 55441
Phone: 612-770-8593
email: rob@monsonlarson.com
Judith Happe-Humes

Edina Realty, Inc.
Location: 11800 Singletree Lane, Eden Prairie, MN 55344
Phone: 612-308-4988
Back to Service Provider Categories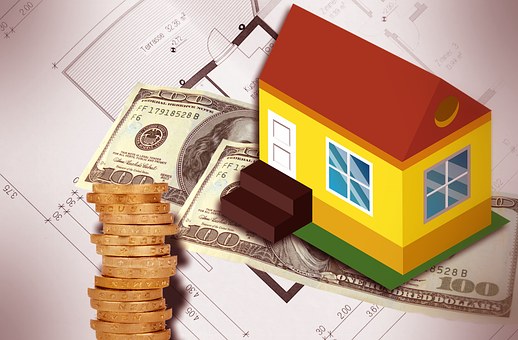 There is power and freedom in being able to separate your emotions from the work being done on your behalf