Friends have your best interests at heart
Taken from From One Widow to Another, ©2009 by Miriam Neff. Used with permission of Moody Publishers.
There are at least three different words in Scripture that are all translated into the English word 'friend.'
Philos (noun) one who loves. Proverbs 17:9, 18:24
Hetairos (noun) a comrade/companion/partner. Proverbs 18:24
Peitho (verb) to persuade, influence Proverbs 14:20
Our # 1 friends love us. They are willing to swallow our less than perfect behavior and protect our reputation. They love us unselfishly, without an agenda, and they just keep showing up. I am humbled and undeserving of the way some of my friends have stepped into my world, into the shattered mess of my grieving, and found ways to bring laughter. They find a way to make us look good when we don't care.
May I digress with a personal example? I had friends who literally took it upon themselves to make me look good when I did not care. Due to the nature of my husband's illness, amyotrophic lateral sclerosis, a three year period of my life moved into a cloud with only one goal. To walk beside my husband through his valley and bring to his life as much quality, peace, and joy as I could. Taking care of me was not on the 'to do' list.
In timing that I yet do not understand he exited this world for heaven three months before my contractual, scheduled retirement after 26 years counseling in public high schools. By contract, I needed to return to work five days after his celebration/funeral. Needless to say, one very numb person made her way into her office and went through the motions of her last months of work. To my dismay, there were numerous retirement events that I needed to show up for. I knew I would later regret missing these occasions if I did not make an effort to be there.
Now this may sound quite trivial to you, but I had nothing to wear, and it kind of mattered. My size had changed, larger of course, and everything I owned was old.
My tenacious couple friends, Steve and Carol, met me at a restaurant (that in and of itself was a treat) with two large Chico boxes in the booth. Can you imagine friends that GIVE you a total outfit with various tops that make you look good? Can you imagine a flattering jacket covered with parrots? How could I help but smile in my new clothes? Let me tell you, the pictures of me at the functions with my friends and family are the best rendition of me that was possible, given the circumstances.
Now beyond real is the fact that they added to the ensemble at Christmas. I had something for every occasion because of my # 1 friends.
Our # 2 friends are partners on the same mission with us. If we continue to care about the same things we did when we were a couple, these friends persist. Often, those causes are no longer so important to us. They may have featured an interest of our husband, (golfing, etc.) They may have been mission projects that were more his heartbeat than ours. In some cases, those causes may still be very important to us, but not always.
I heard of one widow who continued to give generously to every project she and her husband supported. She got into financial difficulties and was unable to pay her own bills. Unwilling to admit that her resources had dwindled, she continued. Upon her death, her finances were a mess. Of course, her favored charities were not responsible for cleaning up the mess, her children were. God didn't get glory for that.
I am told by widows who have been on the journey much longer than I that all will be well. I am already beginning to imagine that. A friend from school invited me to join her on a hiking trip in Maine in the fall. Of the ten hikers, I know only her, and fully expect to enjoy this new possibility of friendships.
Our # 3 friends are really not friends. They are users. Here are some categories of users to beware of. People who have a financial plan for your life. If you sense someone has become your friend to sell you something, BEWARE. Check out the finance section of this website for guidance. While you do need input from wise people, those bottom line decisions are yours. Remember salespersons are salespersons. Their motivation is to sell you something. They are more likely to sell you something if you believe you have something in common with them. Remember the questions they ask you? They want you to feel that they are your friend.
I am told that some widows are pursued by men who perhaps have lost their spouse as well. While many wonderful marriages result from this, some men are looking for another caregiver or a supplemental pay check.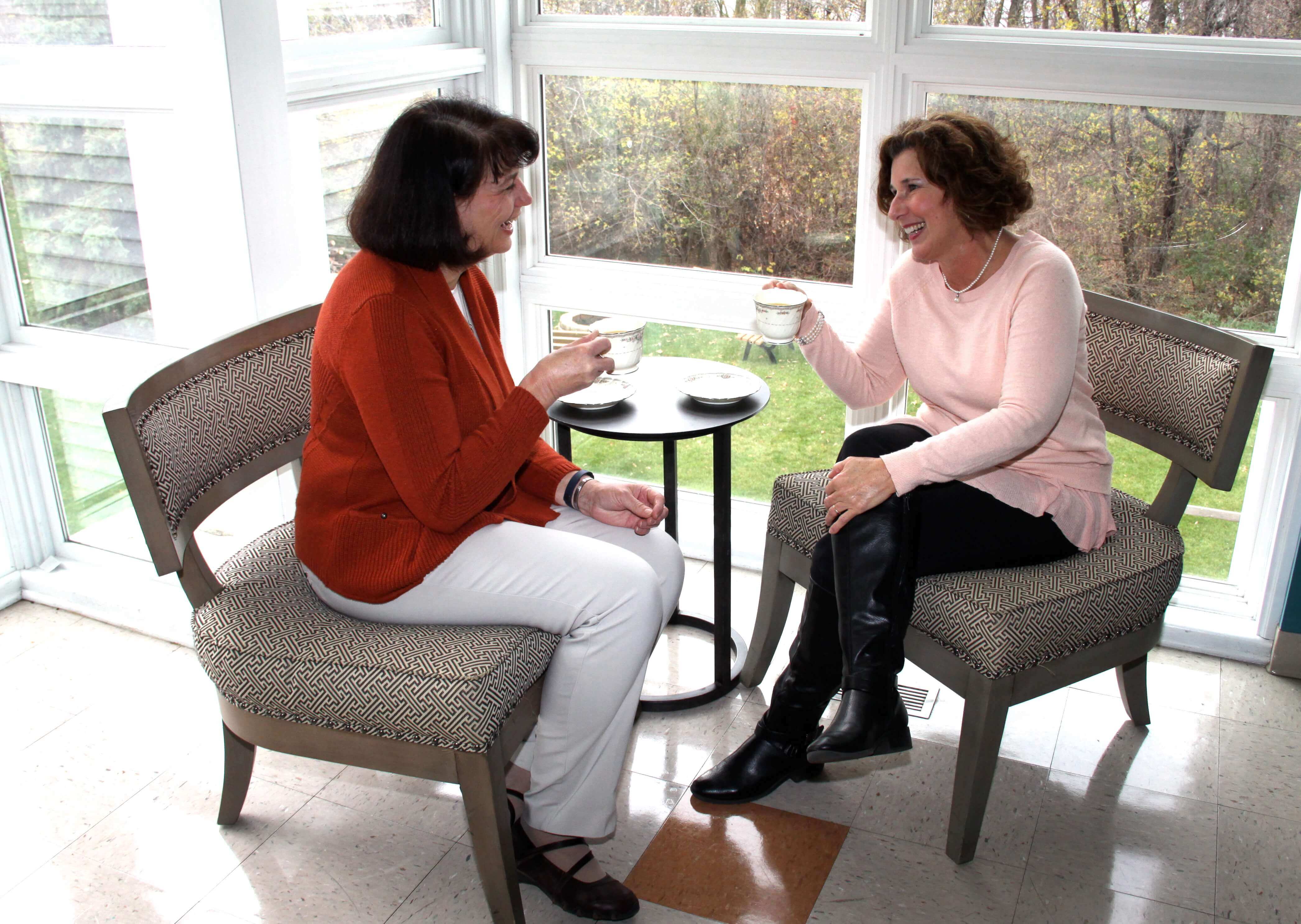 They find a way to make us look good when we don't care.