Children are caught in the turmoil surrounding the death of their father or grandfather. Attending to their needs can be daunting – you may not be in a position to think clearly or make the necessary arrangements.
In addition to reaching out to your family, please reach out to your church and let them know your needs. Also consider contacting the following resource for assistance.
Children & Youth Resources
Brighter Days Grief Center offers a broad range of free support after the death of a family member
including access to grief camps as well as age specific resources for youth and young adults.
Safe Families for Children hosts vulnerable children, by creating extended family-like supports for desperate families through a community of devoted volunteers who are motivated by faith to keep children safe and reunite families.
Young Life doesn't start with a program – it starts with adults who are concerned enough about kids to go to them, on their turf and in their culture, building bridges of authentic friendship. These relationships don't happen overnight — they take time, patience, trust and consistency.
Fairview Youth Grief Services  is a community service of Fairview which provides a safe and nurturing place where you and your children can turn for help after a loved one dies. They understand that grieving youth often feel alone and different from their peers. Youth Grief Services assists in the healing process by offering a network of services that supports, educates and connects grieving families.
Back to Service Provider Categories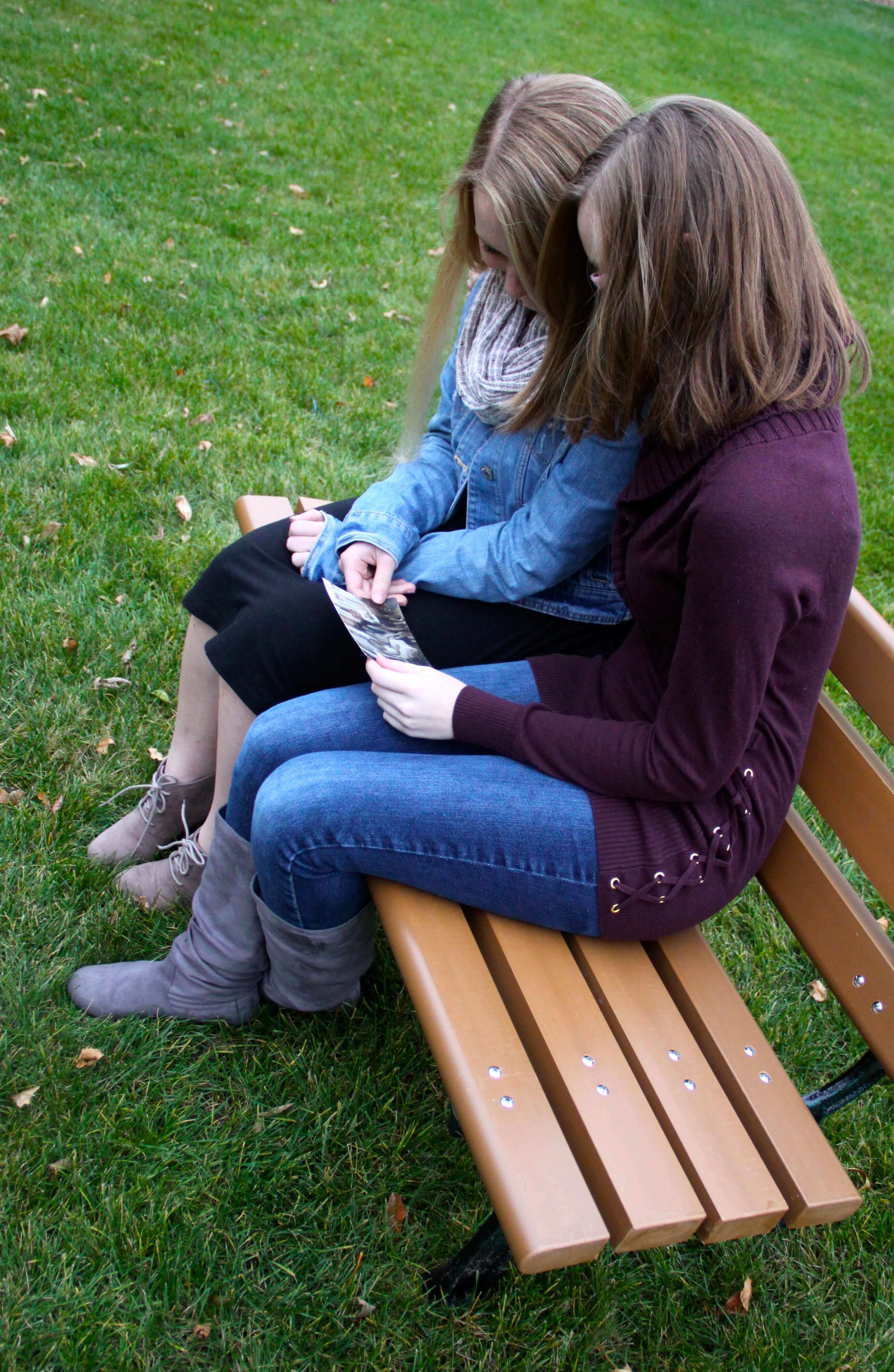 Children are caught in the turmoil surrounding the death of their father.