Safe and Reliable Transportation
Having a trustworthy repair shop that is accessible to home and work will ensure you and your family get to where you need to go. It also provides peace of mind when surprises happen.
The same is true when it's time to buy or sell an automobile. A trustworthy dealership and sales representative will provide the professional service you need – enabling you to focus on more important things.
Service & Repair
Cornerstone Automotive

Locations: Elk River, Plymouth, Monticello
Primary Contact: Maria Van Der Schaaf,
Direct number 763-274-3308
Special Offer: Two (2)  complimentary Oil Changes (Retail Value $29.95 each) and one complimentary Vehicle Inspection (Retail Value $120.00).
Buying & Selling
Cornerstone Automotive 

Locations: Elk River, Plymouth, Monticello
Primary Contact: Maria Van Der Schaaf,
Direct number 763-274-3308
Back to Service Provider Categories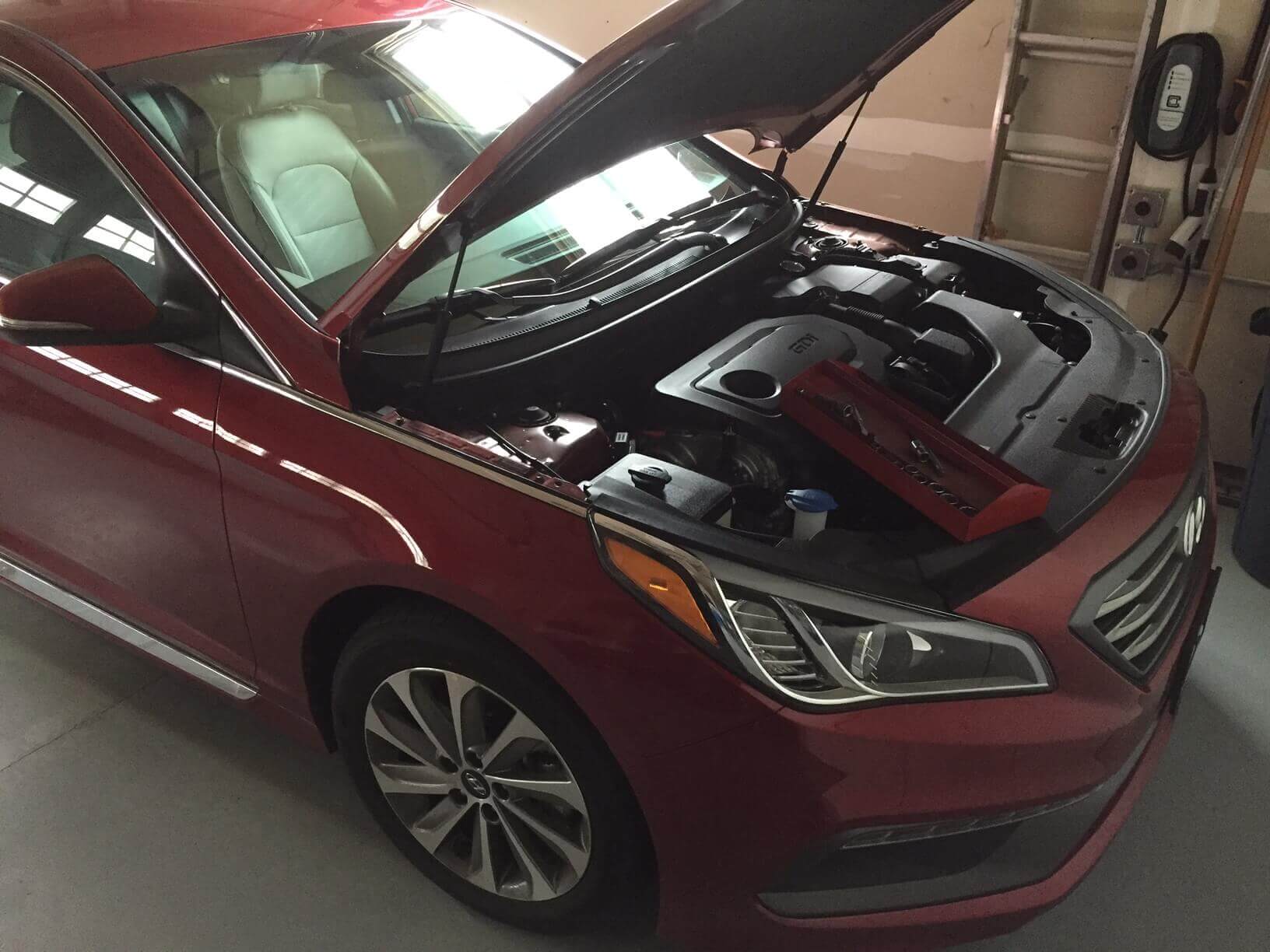 …Having a trustworthy repair shop that is accessible to home and work