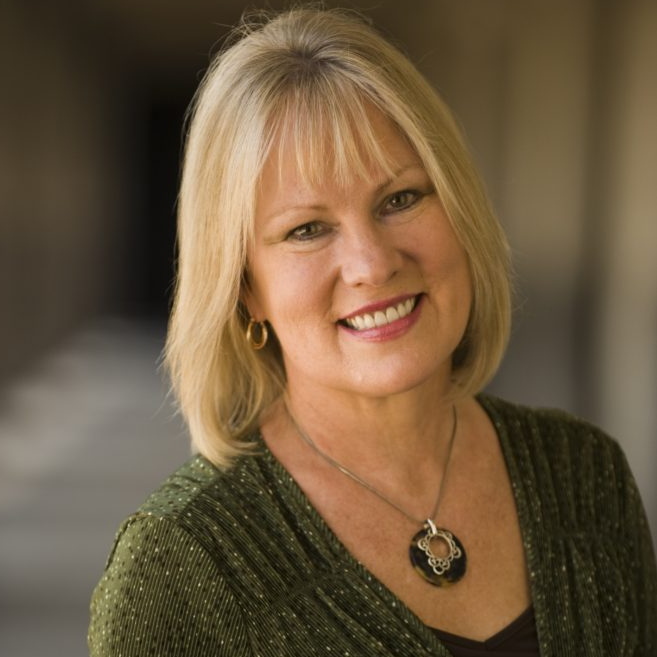 Pam is a native Minnesotan and twenty year veteran of Twin Cities radio. After the sudden death of her husband John in 2005 Pam was led to Christian broadcasting and the Faith Radio Network and moved to her current hosting duties on the 98.5 KTIS Morning Show in 2007. Pam is also an in demand voiceover talent.
Pam says the best part of being on KTIS is the trust that listeners place in her when sharing life's pain and triumphs on and off the air and that list includes a sacred and growing group of widows. Pam says, "KTIS is truly making a difference in the lives of our listeners and it's a humbling honor to be a part of that every day."
Pam was awarded "National Best Media Personality/Music Format" from the National Religious Broadcasters in 2010 and this year, 98.5 KTIS was recently honored as "Major Market Station of the Year" at the Christian Music Broadcasters convention.
Pam says she was blessed to find love again and she and Tim married just this past May. With two adult bonus kids and three grandchildren from her first marriage Pam has added two bonus sons with her marriage to Tim and has dubbed her gang "My BFBF" which means "My Big Fat Blended Family!".