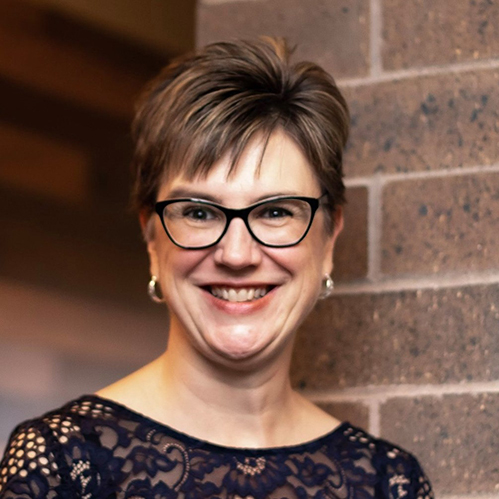 Rachel (Awe) Holmquist's journey into widowhood began suddenly when her husband Ken suffered a stroke and died at the age of 32.
Rachel was suddenly not only a widow, but also a single parent to her six-year-old son Devin. Today, Devin is a successful web developer, just like his mom.
After being widowed for 18 years, Rachel married Ernie Holmquist in October 2019. She was extremely blessed to acquire a partner, personal chef and live-in handyman. In addition, her family grew with the addition of two grown daughters and a son-in-law.
Rachel is passionate about Widow Might and has served on the board since the beginning. She loves the ability Widow Might provides to help other widows in their journey. She hopes that sharing her story and how she has thrived will encourage other women.