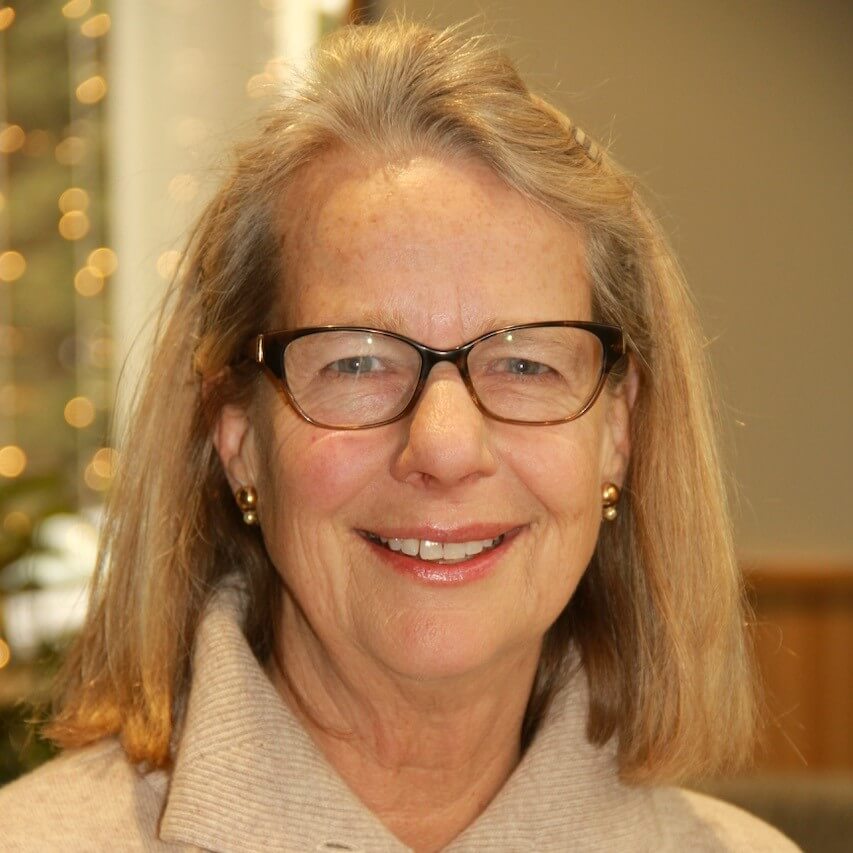 Susan Spaulding unexpectedly lost her husband to suicide in July of 2010. The following month Susan, her 14-year-old son A.J. and their golden retriever moved from California to Minnesota to be close to her mom and brother. In the blink of an eye … life had taken a complete transformation.
A couple years later she was introduced to Widow Might and attended her first Novembering. The sense of community, connection and purpose that Widow Might provided was so comforting. Widow Might has become an important part of Susan's life.
She launched the West Metro chapter of Widow Connect and continues to follow her heart and calling to walk alongside other women who are navigating this difficult chapter in their lives. Susan truly believes that by sharing your journey, someday your story will become someone else's survival guide. In doing so, it not only helps you heal, but may inspire others to take that next step toward healing and eventually thriving. It's important for widows to know that they are not alone. This is particularly important when the loss is due to suicide.
Susan believes "We don't always choose our ministries … sometimes God chooses for us."
She is equally passionate about her Suicide Support Group at Brighter Days Grief Center and volunteers at Camp Erin – a grief camp for children who have lost a loved one.
Susan loves spending time with her Mom, playing golf and of course visiting her son A.J.  … no matter where he is in the world.