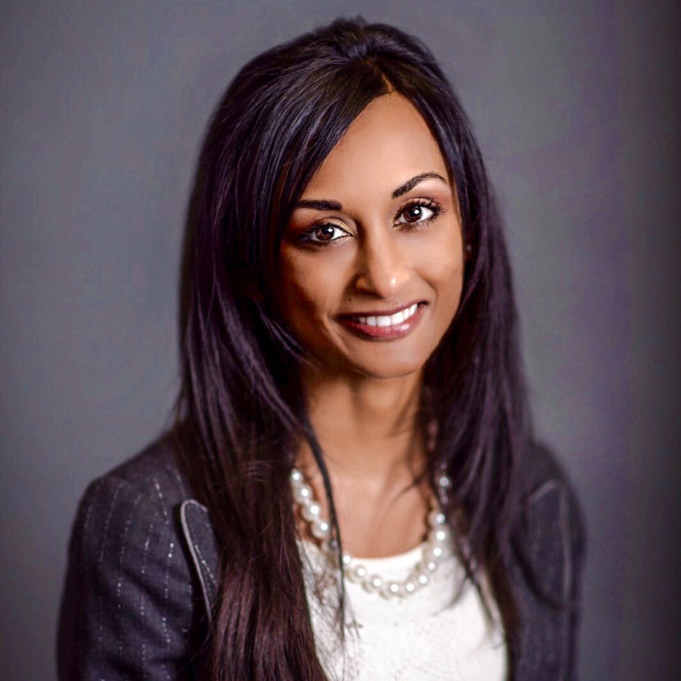 Michelle Wagner is a marketing and event planning professional in the Twin Cities. She graduated Summa Cum Laude with a BS in Psychology from Minnesota State University.
Michelle has been passionate about helping widows since the day she lost her best friend in a car accident. She was only 23 years old and newly married with a full life ahead of her. From that day on, Michelle felt a calling to care for widows.
Michelle enjoys volunteering her gifts to various local non-profits. She previously helped launch Widows Hope as a board member and has held other board positions in the community.
Michelle and her husband, Peter, reside in Eden Prairie with their 3 dogs (Cocoa, Truffle, Cupcake).